Hi everyone! I've released a new single called Cry Cry Cry. This song is different from what i usually create but it's upbeat, a fanny shaker and some of the fans are calling it 'a tribute to crappy ex's'!
The origins of my new single is a story i'm happy to share. About a year and a half ago, my mother passed away from cancer. During the three year battle, her partner of 22 years, Walter took great care of her. My children call him, Grampa Ducks! After my mom passed, Grampa Ducks and our pack spent a lot of time together. Grampa Ducks mourned my mothers loss every day. One day he shared with me a song idea he had created. We had plans to write the rest of the song and to either record it together as a duet or for me to sing the song, but he passed suddenly of natural causes in November 2021. 

It took me awhile to listen to a recording of his voice that he'd sent me, but i finally listened and got motivated to write the rest of the song and to record it. While in the studio, my youngest daughter reminded me that i had a recording of him singing and that i should put it in the song. So the voice heard in the beginning of the song is our Grampa Ducks! In the end, we got a duet. I owe this song to Grampa Ducks, as i'd probably never have created a rockabilly type song on my own. 
Whether you play the song on YouTube, Spotify, iTunes or your favourite platform, i invite you to share the story and the song with all you love so that Grampa Ducks and my song can live on! xo
One love, Fara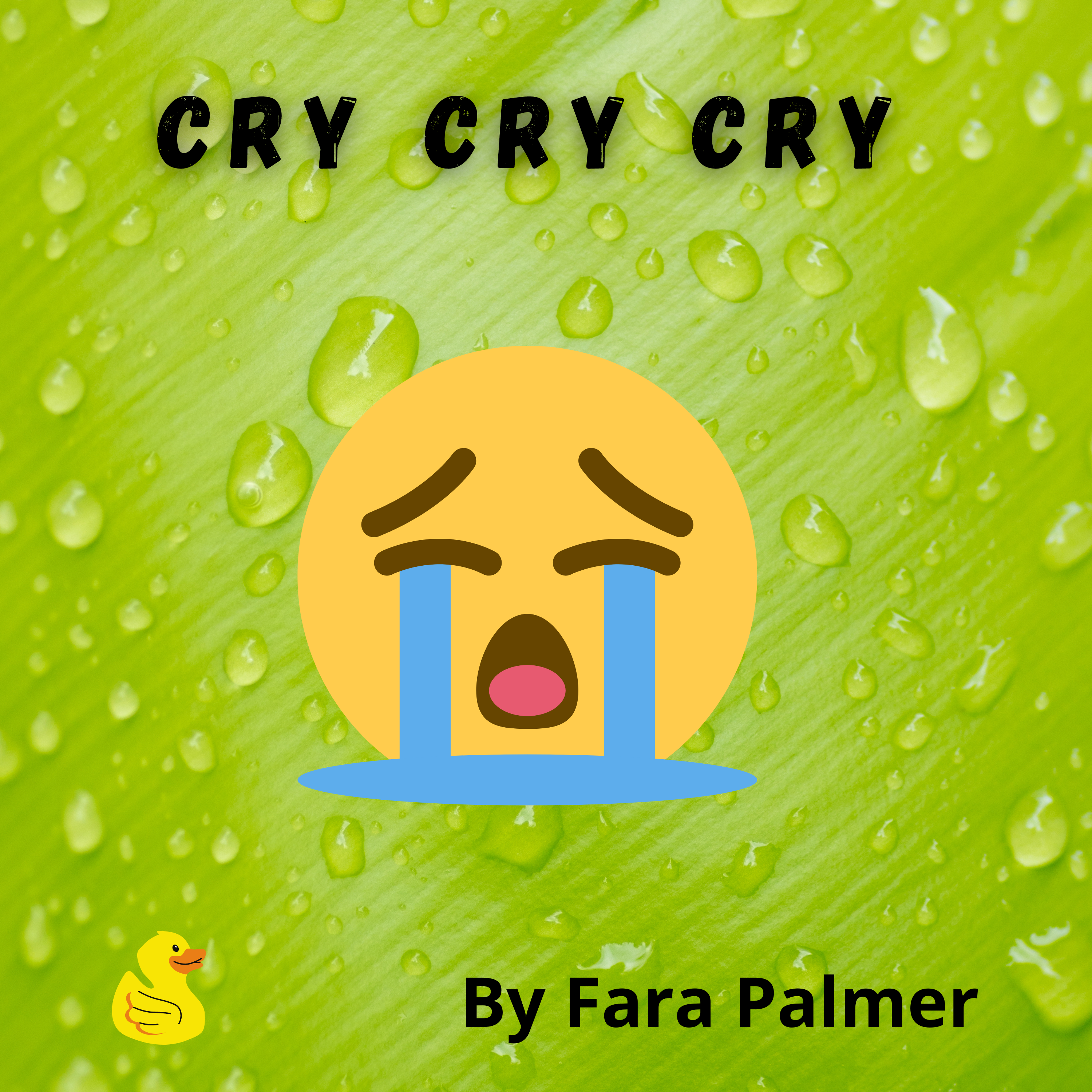 'In life my passion is pop/soul music, empowerment, being a catalyst for positive change through personal growth and music!' ~Fara